Is this service the right fit for my business?
Excellent customer service begins with matching the right product to your business requirements. We don't believe that our solution is right for everyone.
Our product works best for
Small to medium size businesses
Businesses that want affordable & effective websites
Businesses who want to reach a range of clients on multiple platforms (PC, tablet and mobile)
Our approach
We work on a subscription basis which combines all of the costs of producing a website (the initial build, hosting and ongoing maintenance) into one affordable premium.
No nasty surprise costs
No cash required up front
100% no risk free trial guarantee
No minimum contract period - cancel whenever you wish
Key benefits
Effective - mobile responsive, search engine friendly
Low cost - from less than £2 per day
Easy - we'll deliver your website in just a few days
Zero risk - 100% no risk free trial, no up-front payment & no minimum contract period
Any further questions?
If you have any questions please don't hesitate - email us hello@onlinepracticesolutions.com or try our service risk free by completing the free trial form below.
Try the service risk free right now!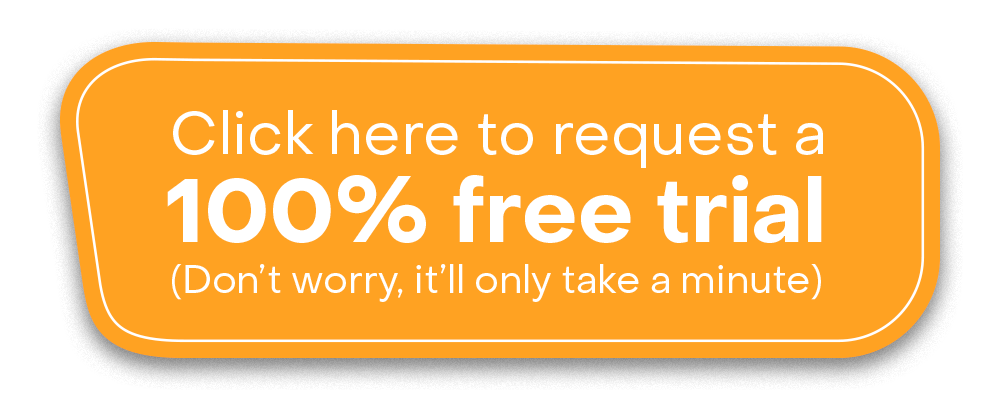 No up front payment details required
Zero obligation to buy
No bombardment of post trial sales calls
20 years specialising in business websites